Beware of fake customer service calls!
Many of our clients have been receiving fake customer service calls from solicitors claiming to be representatives of Social Security or Medicare. Please note: Social Security and Medicare will never call you to ask you for your information or tell you that you have benefits that you are entitled to. If you are receiving these calls, please beware; they are solicitors!
---
5 Kitchen Trends That Are Here to Stay
Whether you need to upgrade a few items or want to do full kitchen makeover, here are 5 kitchen trends that will stand the test of time!
Read the full article at ArticleBiz.com
---
One Pot Stove-Top Mac and Cheese
This One Pot Stove-Top Mac and Cheese is easy, fast, and something the whole family will enjoy!
Read the full recipe at HalfBakedHarvest.com
---
Stop Pests This Spring With These Safe, Simple Steps
Pests can make themselves at home in different areas of your house over the winter. Here are some things to look for during your spring cleaning, and some ways to keep your home free from pests!
Read the full article at NewsUSA.com
---
Get All Your Vitamins Without Taking A Single Supplement
Is your diet lacking important vitamins? Here is a list of foods to help you get the vitamins you need without taking a single supplement.
View the full infographic on Dailyinfographic.com
---
Dog Saved After Drone Carrying Sausage Lures Her To Safety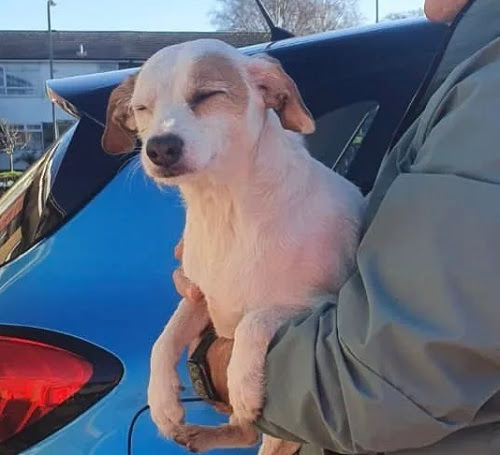 It took four days to rescue Millie, a 3-year-old Jack Russel-whippet mix. Read on to see how drones carrying sausages were able to lure her to safety!
>Read the full article at HuffPost.com